[ GinghamGames.com - Archive of Games4Girls.com ]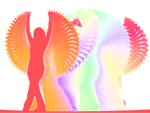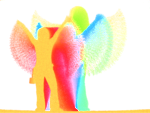 ---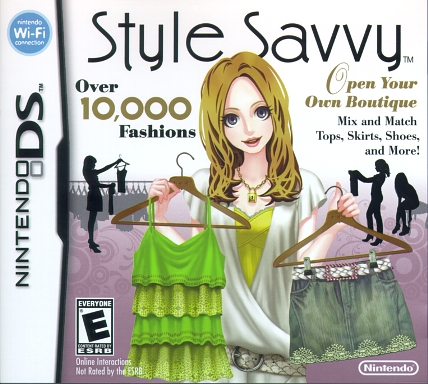 Style Savvy
Rating: E - Everyone

More that just pretty clothes. The game has you setting about creating you own fashion emporium. Starts with pleasing customers with your "style savvy" and develops business acumen. There's even activities to do in-town. Good - up to date clothes - at this time of writing. Lots of accessory choices. Characters are attractive and polite.

Fun Factor: Great dress-up plus business savvy
Female Factor: All girls all the time
Player Friendly: Excellent colorful instructional manual
Reviewed by: Editor - May/10
Style Savvy
&copy Ninrtendo
Platform(s): DS
To Order: DS http://www.amazon.com/ $29.99
---
NOTICE
Unless otherwise indicated, games, movies, books or other products which are reviewed or mentioned on this site have been given to us by the respective authors, publishers, distributors or their public relations representitives.
Alphabetical list of all reviewed items
Reviews - Computer-based games
Reviews - Console Games
Reviews - Hand Held Games
Reviews - Two Person Games and MMORG
Reviews - Strategy Guides
Reviews - Anime and Manga
Reviews - Movies, DVDs, Books
Reviews - Mobile and Casual Games
Reviews - Software and other stuff
Reviews - games for younger girls
Coming Soon
Our Favorites


Games4Girls(SM). Metron Studios is a division of Metron Computerware, Ltd., Oakland, CA
Copyright © 1999-2005 Metron Studios

Web presence by Metron Studios
20050725